Nanette van der Laan@NanettevdLaan·Brilliant being in the company – albeit over video – of @KimSengupta07 for today's @cityjournalism panel. Thanks @plashmar for having us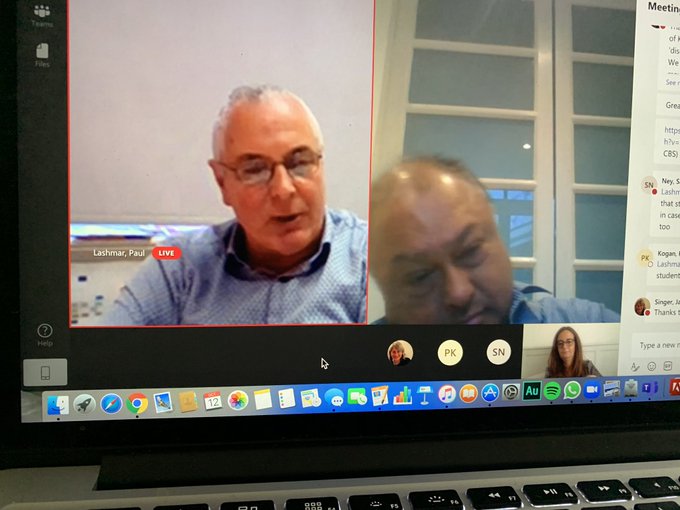 Nanette van der Laan Senior producer, Channel 4 News in London. Previously in Moscow, Warsaw, Paris and Washington DC.
KimSengupta07FollowingDefence and Diplomatic Editor of The Independent
The latest news from the Department of Journalism at @CityUniLondon, part of the University of London.