I am sorry to report the death of Andrew Jennings, a friend and colleague for forty years. He was a truly extraordinary journalist and we shared many an adventure together. My condolences to his partner Clare and the children Rosie, Henry and Sophie.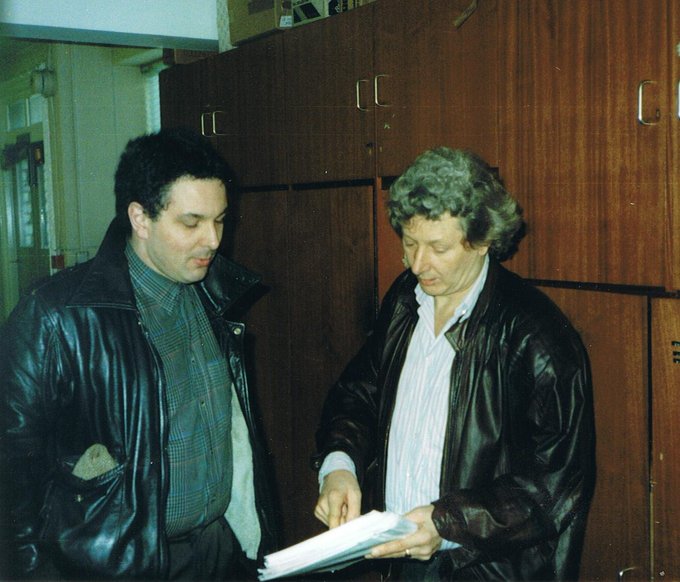 https://www.playthegame.org/news/news-articles/2022/0685_andrew-jennings-1943-2022-the-incomparable/?fbclid=IwAR0T6I871WJjCc5q9a9jH5d1_SpfJq0RvWMOv-ewRn4xPXf1dbiGr3nrSns
Andrew was never one to let things go. He will be bouncing around the afterworld to doorstep the corrupt Swiss sports administrator Sepp Blatter (FIFA) and the Spanish fascist Juan Antonio Samaranch (IOC) and ask them about taking bribes and the damage they did to sport. There are a few old 'bad men' there he will be wanting a word with.